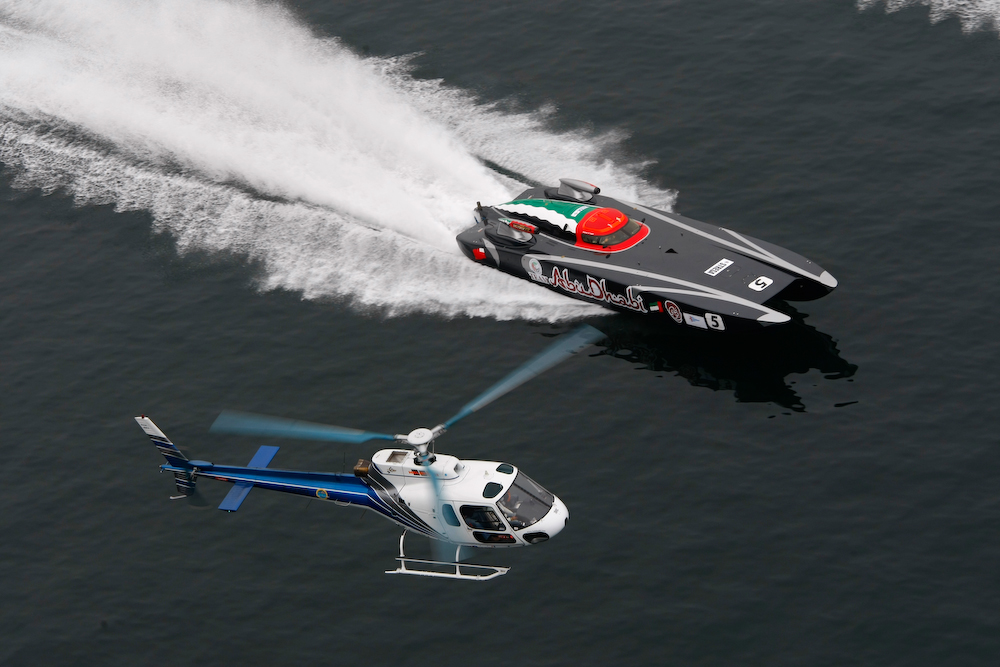 On October 14th, the "stand your ground" law will go into effect in the state, making it legal to use deadly force in any circumstance that you feel your life is  in danger. This expansion of the Castle Doctrine should have those dressed as clowns reconsidering their joke. Camden County Sergeant Scott Hines says it could be dangerous for both the clown and the person protecting their self.
news-100416-clown-shot

- 4th October 2016
 There have already been reports throughout the country of people being shot while wearing the costumes.