Starbucks wants to make a difference when it comes to election day.
In a statement, the company says that no-one should choose between working or voting.
They say they will help provide information and resources employees need to create a plan for Election Day, including voter registration, mail-in ballots, and polling site locations.
They're also creating a portal for employees to register to vote and request their ballot, so they can volunteer to help make this year's election "Safe and accessible" with COVID 19 still looming in the background.
The company says they will be educating their employees on how to use this portal via the Starbucks App.
*Story updated with additional details from Starbucks.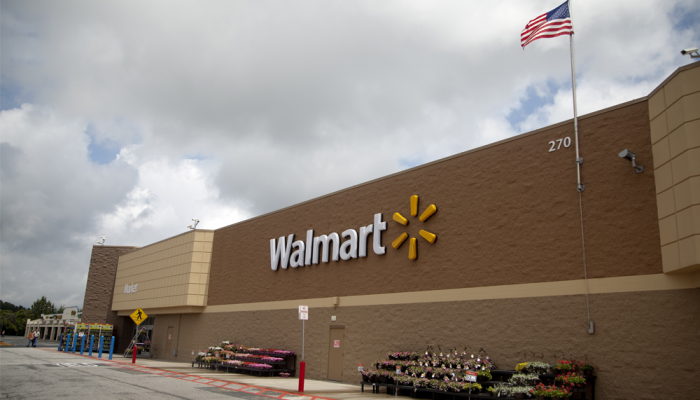 Starbucks ceo Kevin Johnson announced the company's plan to support partners (employees) and customers in their journey to register to vote and ensure their voices are heard in the upcoming election.
As a business with a mission grounded in humanity, serving millions of people around the world, Starbucks recognized its responsibility to step up its commitment to civic engagement. As Kevin shared with partners: "The upcoming election is a reminder that we, as citizens, play an active role in our society by simply getting involved and voting. Who you vote for is a very personal decision that you make as a citizen. It is one way for you to be heard. It is how democracy works."
The full letter is available here and visual assets are available here, but in the meantime, here are highlights of what Kevin shared:
No partner will have to choose between working their shift or voting on or before Election Day.
o    Nearly 200,000 Starbucks U.S. partners will meet with their managers to ensure they have the tools and the time necessary to register and cast their vote.
This includes an online resource for partners including information on how to register to vote, request a mail-in ballot, and much more.
Plus, through a partnership with Civic Alliance, interested Starbucks partners can volunteer with their local election authority as non-partisan poll workers.
Starbucks is also advocating for safe, accessible ways to vote, and is providing resources to customers, including more than 16M Starbucks Rewards members.

Starbucks continues to advocate, at all levels of government, that Americans have safe, accessible ways to vote. This includes making necessary adjustments to ensure polling places and ballot drop boxes are safe and accessible for all and polling places are appropriately staffed.
On September 8, through the Starbucks App, Starbucks will provide resources and information for customers including how and where to register to vote.