Suspect in Stalking Incident Tries to Run Down Camden County Deputy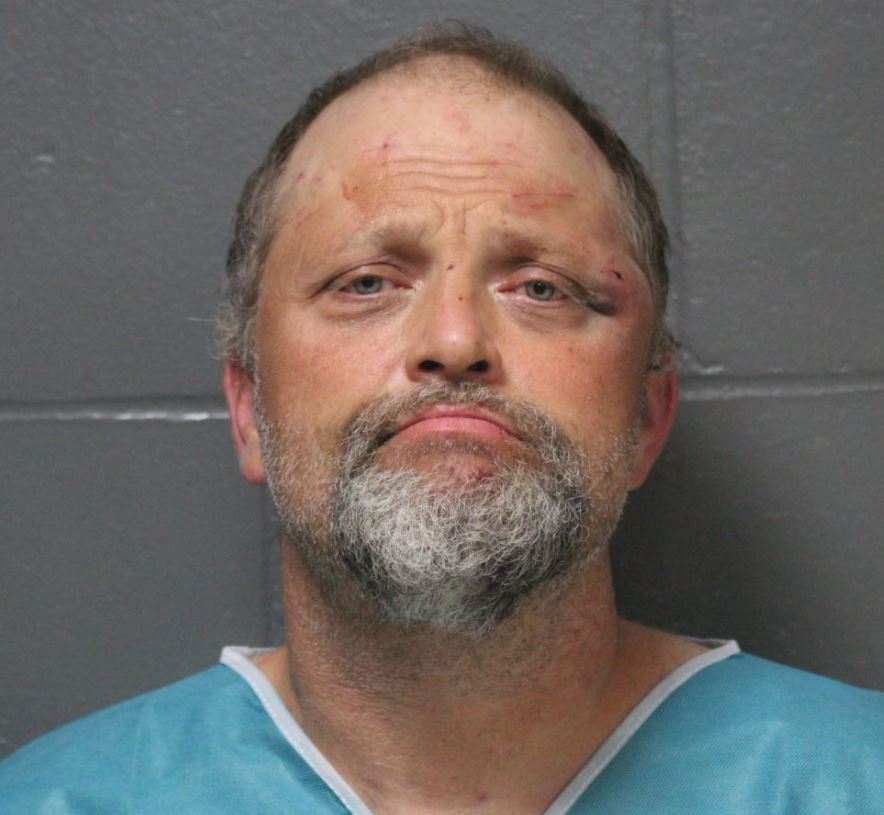 A 44-year-old from Camdenton faces several charges including assault special victim for attempting to run over a Camden County deputy.
That's according to Captain Chris Twitchel who says the sequence of events started when deputies responded to the area of Gray Fox Run in reference to a possible stalking incident.
The suspect, identified as David Conboy, fled from the scene leading deputies on the pursuit before trying to hit one of the deputies and then ramming a patrol unit.
Conboy was eventually taken into custody and booked into the Camden County Jail. He's also charged with possession of a controlled substance, resisting arrest, possession of paraphernalia and a parole violation.
Conboy is being held without bond.