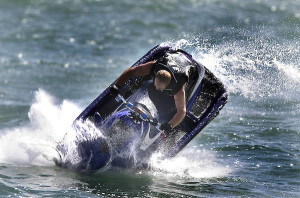 Funds from the Transportation Alternatives Program also known as "TAP" could be used for some specific projects in the Lake Area. MODOT area engineer Bob Lynch says there two that come to mind.
NEWS-092614-LYNCH

- 26th September 2014
Lynch says the amount of money available projects in our region is $3.2 million dollars. Tap provides federal funds thru a competitive selection process for transportation projects. The program would cover 80 percent of the cost while local entities pay 20 percent.