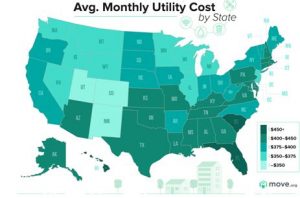 A lake area tradition is being rekindled this week. The Tonka Hills Restaurant in Linn Creek is set to officially reopen on Friday.
NEWS-12-11-19 Cash 1

- 11th December 2019
Travis Cash says his family has a restaurant background in the Kansas City area and it's always been his dream to run one.
While the official opening isn't until Friday, the public is invited to tour the restaurant during a ribbon-cutting and open house between 3 and 3:45 this afternoon.