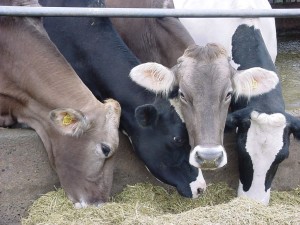 Lake are farmers are being urged to watch out for a disease that's affecting Livestock.
It's called Vesicular Stomatitis or VSV and officials say a case has been confirmed in Camden County.
The disease is transmitted by biting insects that cause blister-like lesions on the skin, which can take up to a month to heal.
It primarily affects Horses and Cattle, but can also affect Sheep, Pigs and goats.
The Department of Agriculture says humans can also contract the virus from their animals, causing a flu-like illness.
The Camden County Case was confirmed by a state's spokesperson and it was announced on August 7th, a day after the official report was released by the USDA.
Here is a website with information on the VSV: USDA VSV
Here is the latest report on VSV from August 6th.
sitrep-08-06-20