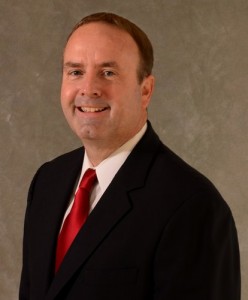 Over 20 House and Senate bills rejected this year by Governor Jay Nixon will have a second chance at becoming laws when State lawmakers convene for the veto session. Among the bills to be considered is the "voter-id" bill which would require voters to present a legal ID before punching their ballots. Lake Area Representative Rocky Miller says there was no logical reason for this one to be vetoed.
NEWS-090316-VETO ID BILL

- 31st August 2016
In Missouri, a super-majority, or two-thirds, is required to override a bill that was vetoed by the governor. This year's veto session, in the State Capitol, is scheduled to begin at high noon on the 14th of this month. The session, itself, is only expected to take one day to finish.