Voters Need To Register For August Primary By July 8th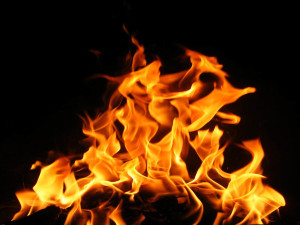 You only have a few more days left if you want to register to vote in the upcoming primaries.
Officials say you must register by July 8th if you have recently moved or haven't registered in a few years.
The August primary takes place on the 4th and there are often other items on the ballot you'll need to research besides which candidate you want.