After numerous cancellations of events across Pulaski County due to COVID 19, one event remains on the books for this weekend.
Officials in Waynesville say the 10th annual Oktoberfest will go on this Saturday.
The event features games, prizes, food, craft vendors and a kid's fun zone.
There's also a Corn Hole Tournament that will cost $50 per two-person teams with a grand prize of $250 for first place.
It all takes place on the square from 11AM to 1PM.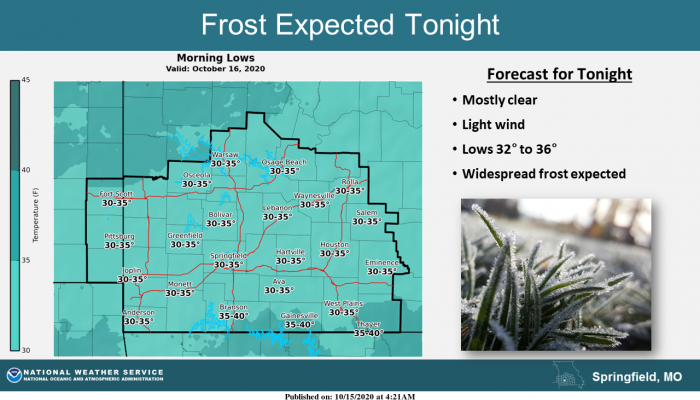 https://www.facebook.com/Route66FestOTS/posts/5282195408473066