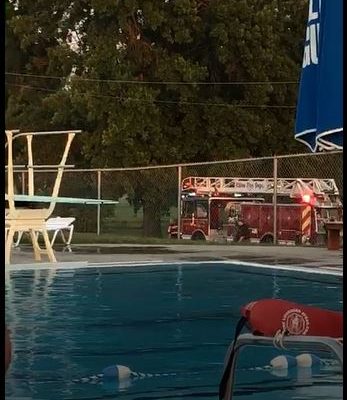 You may see a lot of red around you Friday, but it won't be for the Kansas City Chiefs ….well, at least not all of it. It's national Wear Red Day to raise awareness of heart disease. Heart Disease is considered the number one health threat for women, according to the American Heart Association. It kills one woman every 80 seconds and takes more lives than all forms of cancer combined. Friday's Wear Red activities are part of American Heart Month, observed every February. Lake Regional will be hosting several free and low-cost screenings for heart health later this month. Billye Bennett says they'll also be offering pocket EKG's which could help detect damage that may result from a silent heart attack.
NEWS-2-6-20 Billye Bennett

- 6th February 2020
The screenings are February 15th beginning at 7:30 in the morning. More details are at www.lakeregional.com/loveyourheart.