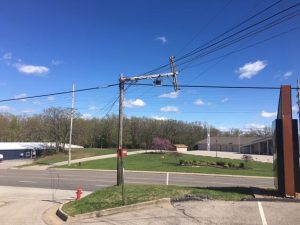 Kids in the area ages 8-17 have another chance to fly for free thanks to the Experimental Aircraft Association. Chapter 1254 of the EAA is hosting another Young Eagles Flight Day at the Grand Glaize Airport in Osage Beach. Chapter President Loy Rickman says it's a fun day that could inspire a young person to pursue a career.
NEWS-7-27-19 Rickman A

- 27th July 2019
The flights will take place August 10th from 10am-2pm, weather permitting. You're asked to arrive by 9:30 for registration. Young Eagle flights will also be offered in Eldon near the end of September.