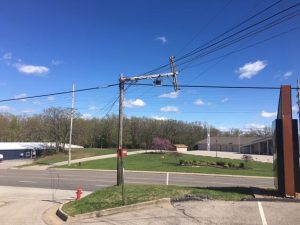 Young aviation enthusiasts will take to the skies Saturday as part of the Experimental Aircraft Association's Young Eagles flights. Pilots donate their time and fuel and use their own aircraft to take kids up for free flights.
NEWS-8-9-19 Rickman A

- 9th August 2019
EAA Chapter President Loy Rickman says each flight will last 15-20 minutes on a pre-set course around the lake.
NEWS-8-9-19 Rickman B

- 9th August 2019
The flights are open to any kid between the ages of 8 and 17. They're being held at the Grand Glaize Airport in Osage Beach.