Ivy Bend Home Destroyed by Fire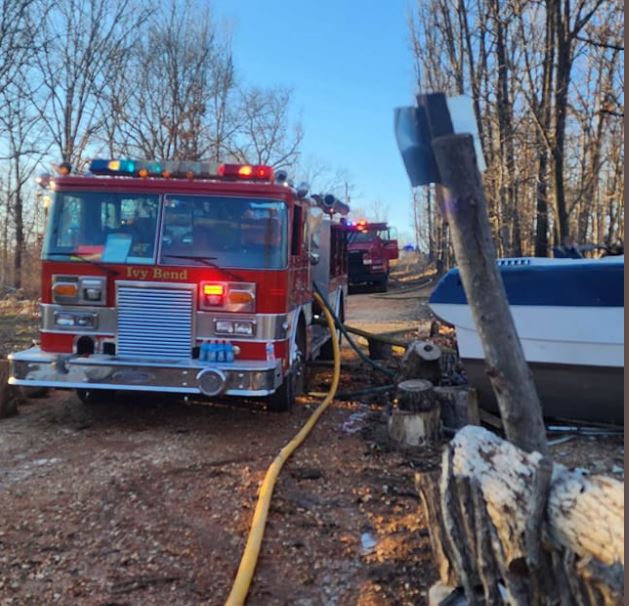 A late afternoon house fire on Monday leaves a family in the Ivy Bend area homeless.
Ivy Bend Fire and Rescue says, upon arrival to the location in the 30-thousand block of Indian Hills Road, the structure was already about 75-percent engulfed and had also ignited a natural cover fire.
Personnel from the Versailles Rural and Gravois districts, the Stover Rural Fire Department and the Mid-MO Ambulance District all provided mutual aid at the scene.
There was no one home when the fire started and no injuries reported.