K9 Wolf to Retire After Taking a Bite Out of Crime in the Lake Area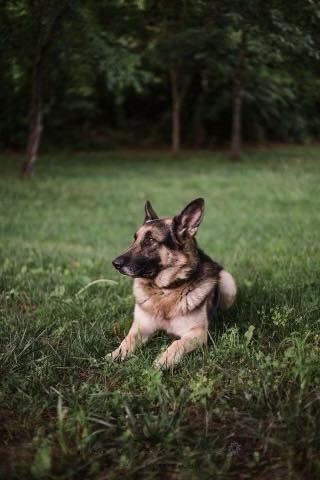 A K-9 officer who has spent the better part of the last 10 years taking a bite out of crime in the lake area is hanging up his badge and being retired.
That's according to a social media post by the Iberia Police Department which says K-9 Wolf started his career in 2014 working over six years at the Morgan County Sheriff's Office and Versailles PD. From there, K-9 Wolf and his partner, David Lobaugh, moved on and worked over the past year for the Iberia Police Department.
Wolf is credited with hundreds of narcotic finds, outside agency assists, tracking for missing persons, assisting in the searches of jails and schools, and catching more than just a couple suspects on the run