Second Fireboat on Way to the Sunrise Beach Fire District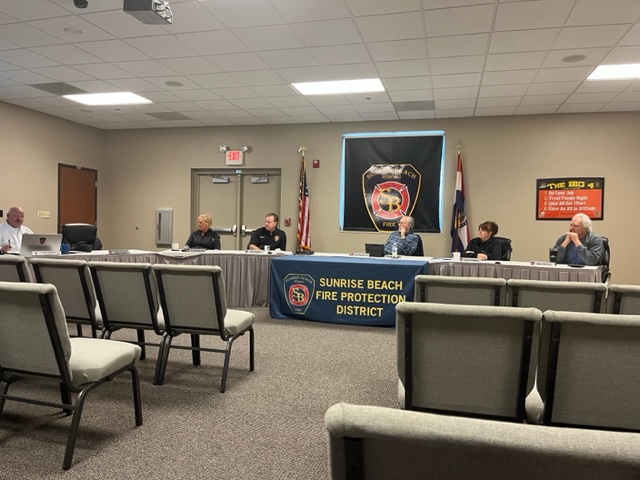 Firefighting and water-related rescue efforts will soon be enhanced for patrons of the Sunrise Beach Fire District following the board of directors giving a thumbs-up to the purchase of a lightly used fireboat from a district in New Jersey. The board met in emergency session on Saturday to fill, what was considered to be a huge need for the district.
NEWS-04-02-2023 NEW SBFD BOAT-1
Chief Joseph LaPlant also says that the 32-foot boat with twin 200-horse Yamaha motors and a 1,250 gallon pump comes with several other upgrades.
NEWS-04-02-2023 NEW SBFD BOAT-2
Total cost of the new-used fireboat is $175,000 plus transportation and a couple incidental repairs. The vote to go ahead with the purchase was 3-1 with board members Denise Dill, Rick Butler and Laurie Preator voting 'yes' and Bob Hemen casting the lone 'no' vote. The Sunrise Beach Fire Board also gave its approval, by the same vote, to bid up to $15,000 for a used brush truck from the Osage Beach District.