Camden County Sheriff's Office Asking for Information into Camden on the Lake Vandalism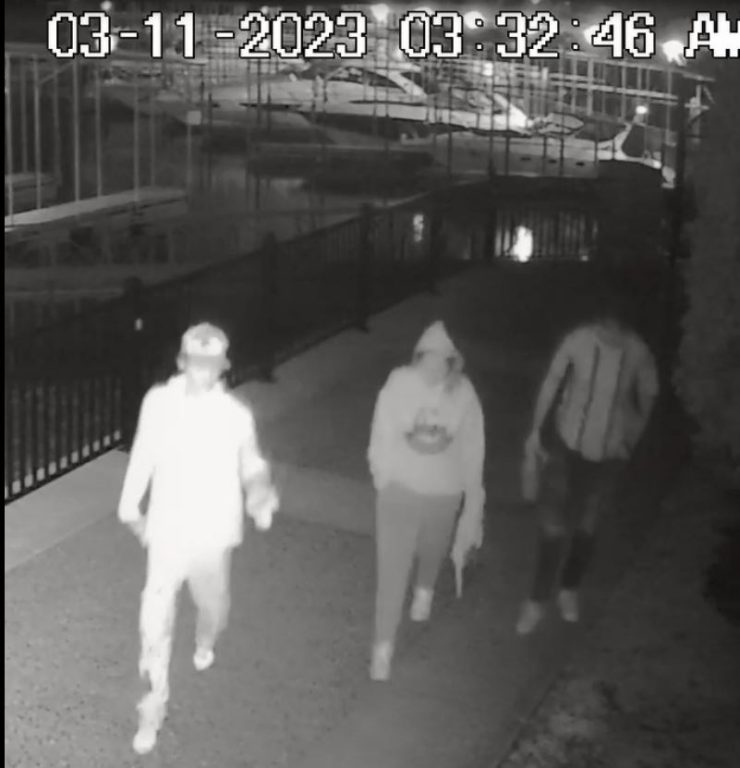 The Camden County Sheriff's Office is turning to the public for information after thousands of dollars of damage was reported at Camden on the Lake.
Sergeant Scott Hines says that a significant amount of the damage was, allegedly, done during the early-morning hours on March 11th with additional damage done during the week of March 10th through the 19th.
Pictures of the suspects and the apparent vehicles used after the vandalism appear on the sheriff's office's social media page.
Anyone with possible information should contact the Camden County Sheriff's Office or local law enforcement.