Green's Mill Bridge Saved, Transfer of Ownership Completed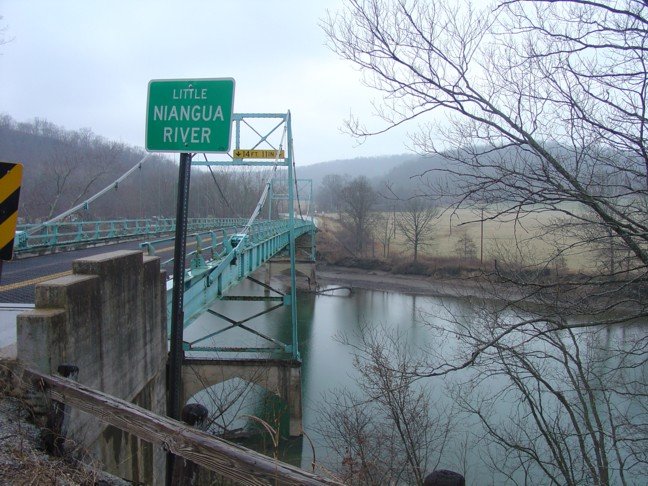 Efforts to save another historical bridge from demolition at Lake of the Ozarks have paid off.
A press release issued by MoDOT on Friday reports that the transfer of ownership of the Green's Mill Bridge along Route-J stretching over the Little Niangua Arm in Camden County has been completed. The process to transfer ownership of the bridge to the group known as the Green's Mill Historic Bridge, Incorporated, started in 2018 with the group working with MoDOT's Historic Preservation division.
MoDOT, in 2020, put up a new bridge surpassing the self-anchored suspension bridge which was built in 1933. Funding for what would've been a certain destruction of the bridge, one of few remaining bridges of its kind across the country, are to be used to help the group with preserving it.
Plans are for the bridge to be used as a venue for weddings, reunions and other events.