Laclede County Authorities Investigating Murder, One in Custody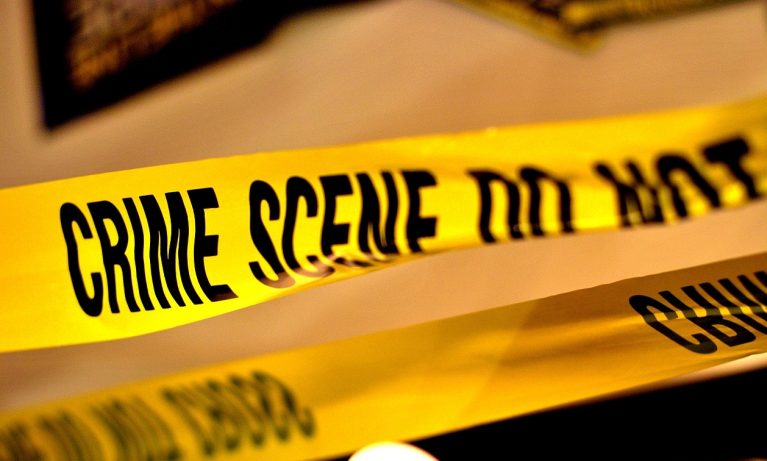 Laclede County Sheriffs Deputies are investigating a homicide in the 23000 block of Park Drive after a deadly shooting was called in to 911 at around 9:45 Sunday Morning.
When deputies got there they found 25-year old, Ryan Holloway of Lebanon dead from a gunshot wound. Holloway was found laying outside his home on Park Drive.
State troopers assisted at the scene and later took an unidentified 26-year-old man from Lebanon into custody.
Deputies have been processing the scene and are now working the facts to find out what led to the shooting. Sheriff David Milsap says the investigation is ongoing.