Motorcycle Accident Takes Life of a Versailles Man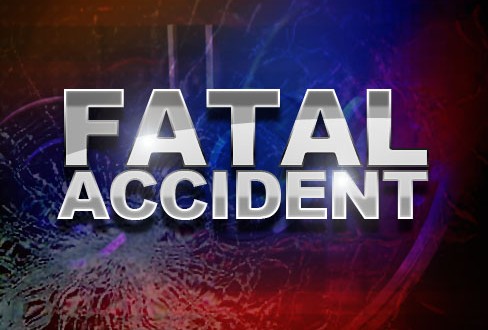 A 33-year-old from Versailles is dead after a motorcycle accident late Friday night in the 19,000 block of Route-W in Morgan County.
The highway patrol says that it happened when Jacob Martinez failed to negotiate a curve sending the bike across the centerline, skidding and overturning off the roadway striking a sign. Martinez was ejected from the motorcycle and pronounced dead at the scene.
He was wearing a helmet at the time.