Omega Coffee Owner, Kenneth Pearon, Loses Battle to Cancer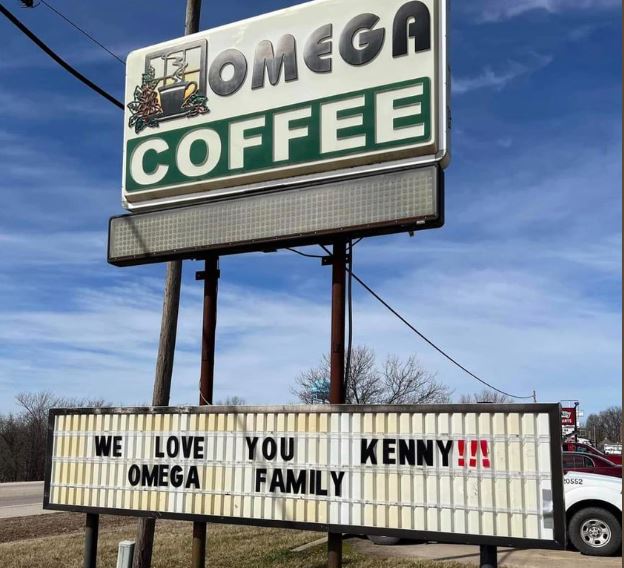 The west side and visitors to the Omega Coffee shop, in Laurie, are mourning the passing of Omega owner Kenneth Pearon.
Pearon fought a lengthy battle with cancer before his passing on Friday. Omega has long been, not just a coffee shop but, a meeting spot for many on the west side.
The popularity of Pearon and his coffee shop is evident to see with the reaction to his passing on social media.
(As of Saturday morning, no arrangements have been announced.)