Several Pet Snakes Rescued During Early Morning Fire in Brumley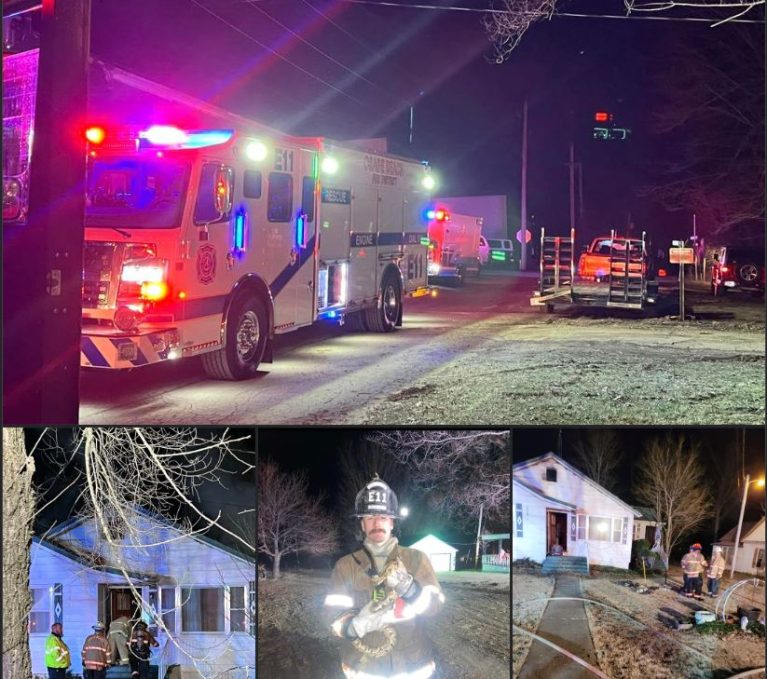 No injuries are reported and several pet snakes are rescued after a house fire early Friday morning in Brumley.
In a press release issued by the Osage Fire District, personnel responded to the residence and, upon arrival, discovered flames coming from one side of the house. An interior attack was able to contain those flames to one bedroom and the attic space of the kitchen. Fire crews were also able to rescue the pet snakes from the residence without any snake bites being reported.
Smoke and heat damage was reported throughout the house.
Personnel from the Brumley, Osage Beach and Tuscumbia fire districts responded along with the Miller County Ambulance District and the Miller County Sheriff's Office.