Seven Injured in a Four-Vehicle Accident in Benton County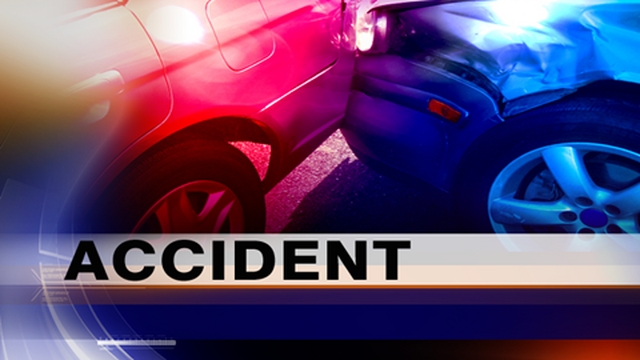 Seven people are injured in a four-vehicle accident Monday afternoon at the intersection of routes "M" and "V" in Benton County.
The highway patrol report says it happened when 52-year-old Roberta Everhart, of Edwards, turned into the path of 28-year-old Kindra Elliot, of Warsaw. Both vehicles then struck stationary and, apparently, unoccupied vehicles near the intersection.
Elliot and four of her passengers suffered minor injuries while Everhart suffered moderate injuries with her passenger suffering minor injuries. Six of the injured were treated at nearby hospitals with the seventh person injured refusing treatment on the scene.