UPDATE: Accused Arsonist Taken Into Custody, Bonds Out in Miller County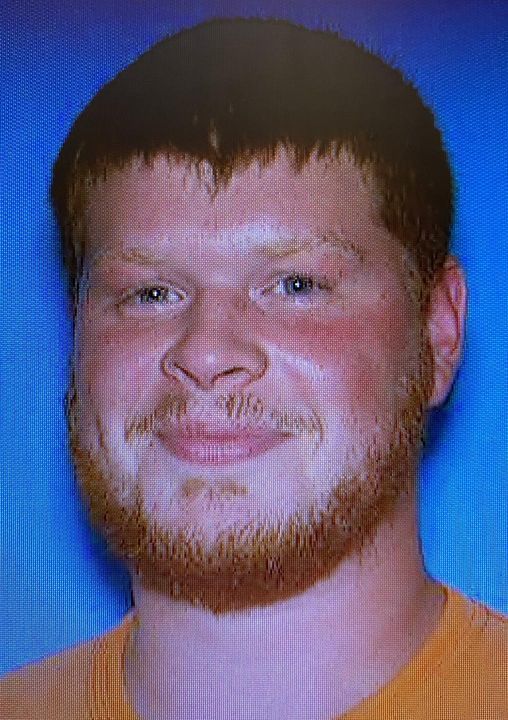 UPDATE:
Jason Ekstam was taken into custody late Sunday morning and has since been released after posting a $50,000 bond.
ORIGINAL STORY:
The Miller County Sheriff's Office is turning to the public for information in the search for a person of interest in connection to a Friday evening arson in Tuscumbia.
Sheriff Louie Gregoire says a warrant has been issued for second-degree arson against 26-year-old Jason Eckstam, Junior. Eckstam is described as having made homocidal and suicudal threats and should be considered armed and dangerous.
Anyone with information on Ekstam or his whereabouts should contact the Miller County Sheriff's Office (573-369-2341) or local authorities.