Early Morning Fire Extinguished at Margaritaville Lake Resort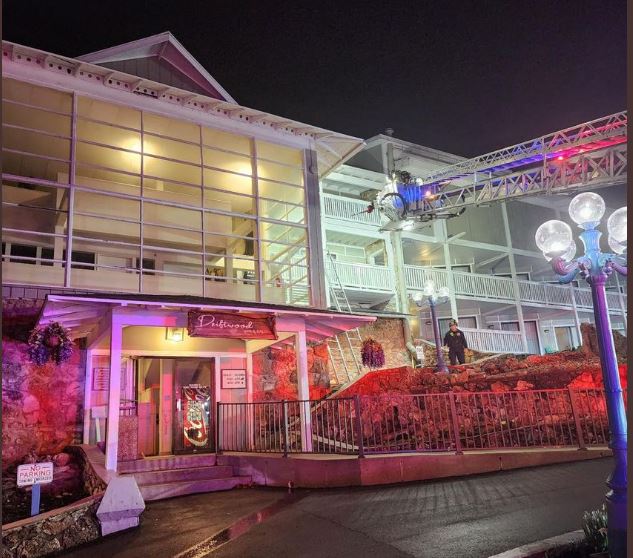 Firefighters from the Osage Beach and Lake Ozark districts respond shortly after midnight Sunday morning to a reported commercial structure fire at Margaritaville Lake Resort.
Upon arrival to the driftwood building, smoke was discovered filling a stairwell area and coming from an air conditioning unit attached to the stairwell. An evacuation of the building was already underway with resort security using extinguishers on the fire.
Firefighters then took over making entry into the stairwell before removing the AC unit from the wall and finding no further extension of the fire. Actual fire damage was contained to where it started and smoke damage contained to the immediate area of the fire with no injuries reported.
Fire personnel from the Mid-County and Sunrise Beach districts provided cover for Osage Beach and responded to one call.