BREAKING: Woman Shot By Cop in Officer-Involved Shooting and Her Companion Charged With Felonies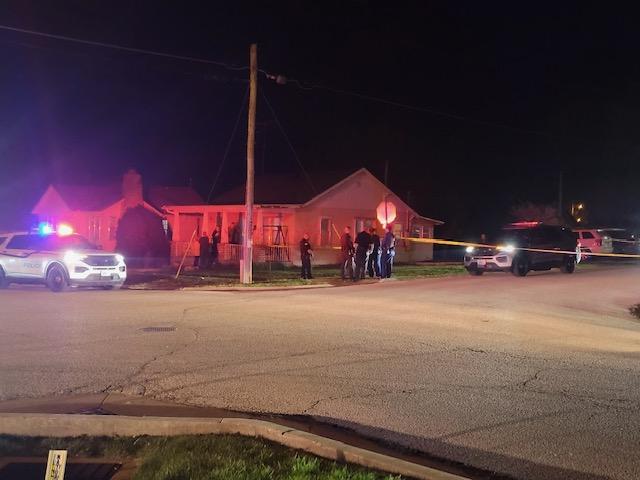 The woman who was shot by a Camdenton police officer and her friend who was taken into custody at the scene of the officer-involved shooting Sunday night have both been formally charged with felonies in connection to the incident.
Courthouse records indicate that Marianne Roepe is charged with unlawful use of a weapon exhibiting while 35-year-old William Ray Allen is charged with third-degree assault special victim.
While Allen is in custody being held without bond, it's unclear whether Roepe has been released from the hospital. At last check, she was in stable condition.
When she is picked up, she will also be held without bond.
It's alleged that Roepe pulled a gun from her side and pointed it at officers during the sequence of events before one of the officers fired his weapon striking her. The sequence started when Allen and Roepe were in a verbal confrontation at a nearby fast-food restaurant.