Early Morning Blaze Destroys Vacant Mobile Home in Laurie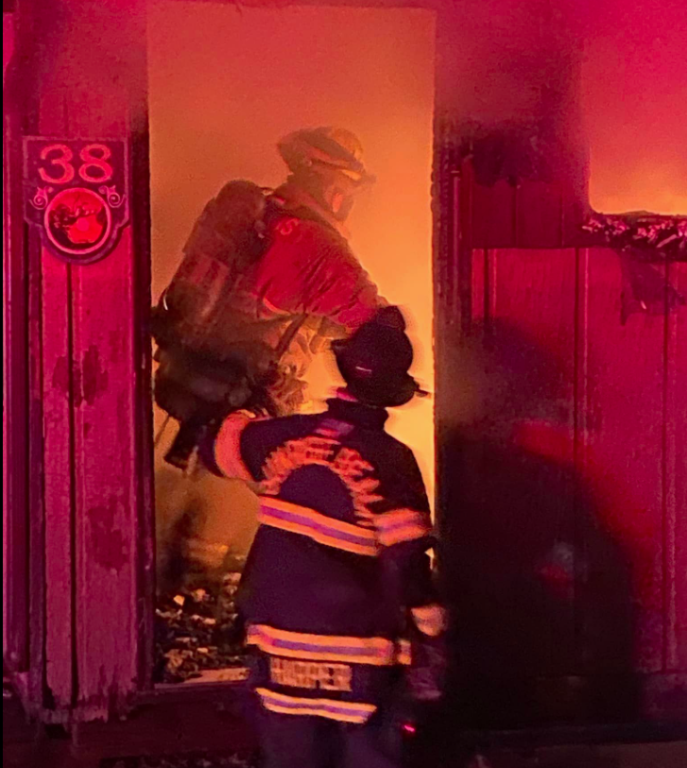 It's an early morning wake up call for personnel from the Gravois Fire District dispatched to a structure fire in Laurie.
Deputy Chief John Scheper says, upon arrival in the 200 block of Dunwirken Drive, the vacant mobile home was heavily involved. Sunrise Beach personnel also responded providing mutual aid at the scene. There were no injuries reported.
The State Fire Marshal's Office has been called in to investigate the cause of the blaze.