Camden County Wreck on Rte-A Sends Two to Emergency Room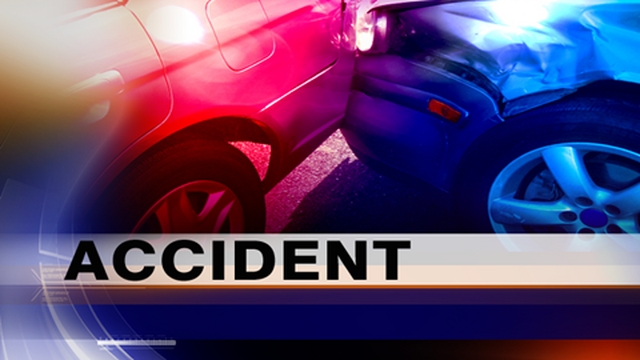 A two-vehicle accident on Camden County Route-A at Midway Road sends two people to the emergency room.
The highway patrol says it happened around 8:30 Wednesday (April 12, 2023) morning when 32-year-old Nicole Olcott, of Mountain Grove, failed to yield right of way while turning and struck the other vehicle driven by 34-year-old Matthew Rejon, Kaiser.
Rejon was not wearing a seat belt and suffered serious injuries. Olcott was wearing a seat belt and suffered moderate injuries. Both were taken to Lake Regional Hospital in Hospital.