Lake Area Fire Personnel Respond to a 1,000-Plus Acre Fire in Rural Climax Springs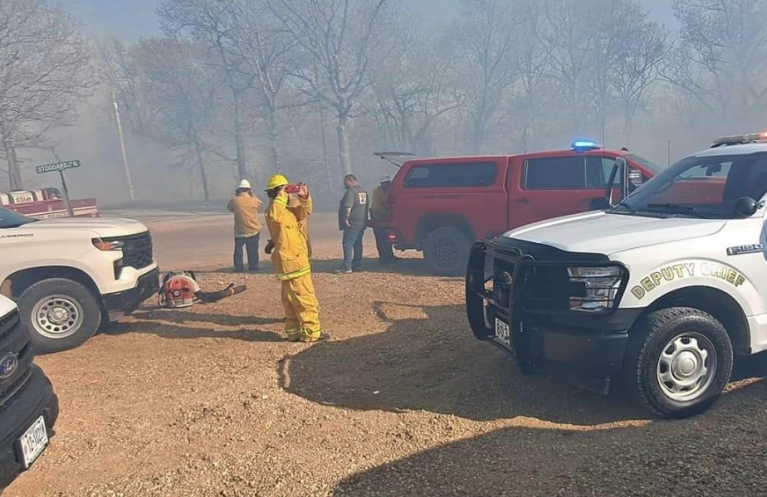 A "strike team" consisting of several lake area fire districts plus personnel from the conservation department teamed up Wednesday afternoon to battle a one-thousand-plus acre natural cover fire in a rural area of Climax Springs. It took over four hours to put the fire out and no homes were damaged.
There were also no injuries reported.
The large natural cover fire in the Climax Springs area was just one of several other smaller natural cover fires keeping lake area fire personnel busy on Wednesday.
And judging by the forecast, it'll probably be another busy day today.