Wall-to-Wall Calls for the Mid-County Fire District Over the Holiday Weekend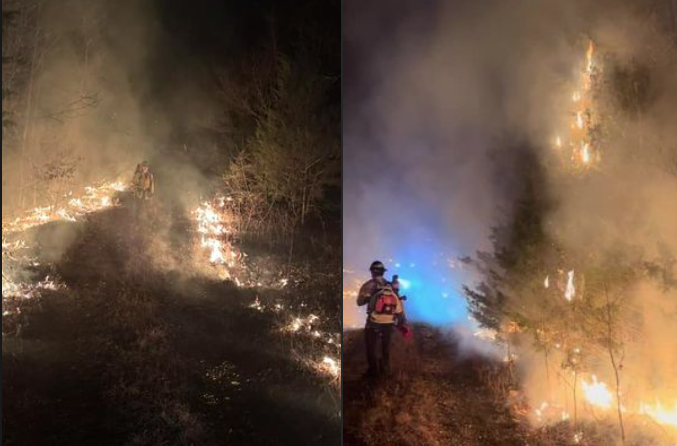 To say Easter weekend was busy for lake area fire districts, and in particular the Mid-County District, would be quite an understatement. Chief Scott Frandsen says it was wall-to-wall for his district from Friday through Sunday with 49 calls received including 18 natural cover fires ranging in size from about 1-75 acres.
NEWS-04-12-2023 MCFD WEEKEND
Among the other calls, according to Frandsen, there were 19 medical responses, one structure fire and six mutual aid calls. On two of the natural cover fires, flames overtook the firefighters who were forced to run to safety. Somewhat miraculously, there were no firefighter injuries reported over the weekend.