Highway Patrol to Continue Officer-Involved Shooting Investigation in Camdenton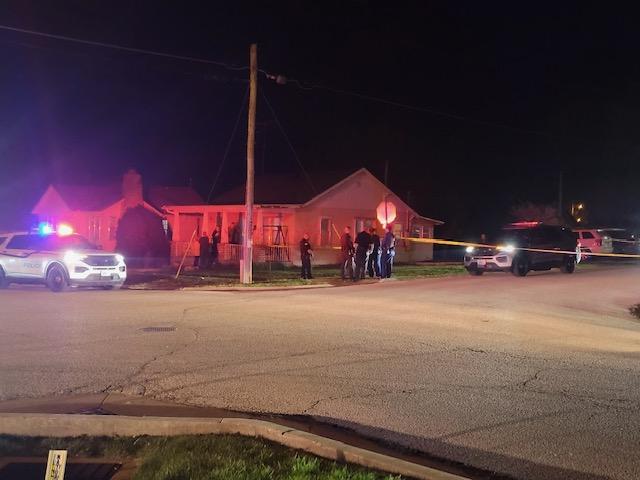 The highway patrol has stepped in and will continue the investigation following the Easter night officer-involved shooting in Camdenton.
In an update to the story issued by Camdenton police, reports now say that officers were trying to take a male subject, believed to go by the name of "Billy," into custody when the female subject, believed to go by the name of Mary Ann, pulled a handgun from her side and started pointing it at the officers.
At that time, one officer discharged his weapon striking the woman who was taken to a local hospital…she is now described as being in stable condition.
One officer was also treated for a possible shoulder injury that occurred during the incident.
The sequence of events started, according to Camdenton police, when a verbal altercation was reported at a nearby fast food restaurant.
The officer discharging the firearm, per Camdenton P-D policy, has been placed on administrative leave pending completion of the investigation by the highway patrol.