Evacuation Called for After a Natural Gas Leak was Discovered in Lebanon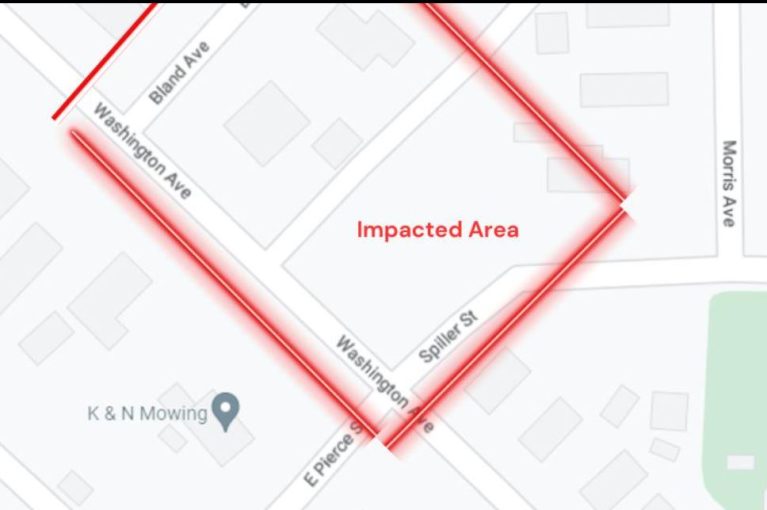 An evacuation was called for a part of Lebanon after a natural gas leak was discovered early Wednesday night along Washington Avenue between Bland and Spiller streets.
The Lebanon Fire Department reported that emergency crews and personnel from Summit Natural Gas responded to the scene and the Wallace Building on Harwood Avenue was opened for anyone that needed shelter during the incident.
The repairs were reported as complete around 11:20pm and residents were allowed to return to their homes. There were no injuries reported.