Heavy Damage Reported After House Fire in Morgan County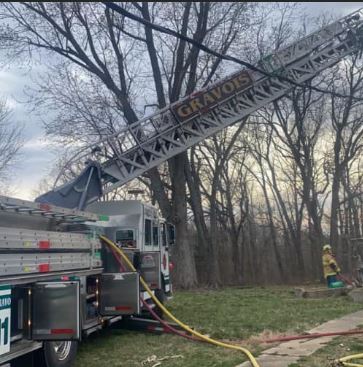 Heavy damage is being reported after a house fire in the 13-thousand block of highway-TT in Morgan County.
The Gravois Fire District says the call was received Wednesday afternoon and, upon arrival, firefighters discovered heavy smoke and fire conditions.
Personnel from Sunrise Beach, Versailles Rural, Moreau, and Mid-MO EMS all responded to the scene while Mid-County provided coverage during the response for Gravois and Sunrise Beach.
No injuries were reported and a cause was not released.