Horseshoe Bend Shooting Suspect Formally Charged, Condition of Victim Not Being Released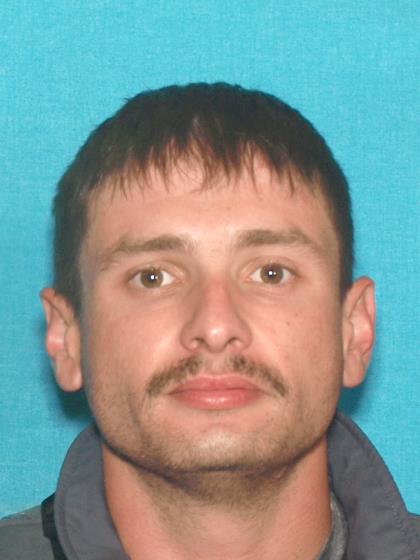 The suspect charged in connection to a shooting last week on Horseshoe Bend faces several felony counts after being formally charged in Camden County.
James Mark, II, is charged with first-degree assault, first-degree burglary, armed criminal action and tampering with a motor vehicle. Mark also now faces a charge of escape or attempted escape from confinement.
It's alleged that the 31-year-old Mark went to an apartment on Scarsdale Circle before opening fire and striking the unidentified victim in the chest before running on foot into a nearby wooded area. Mark was taken into custody from a nearby location without any further incident the next day. He's being held without bond in the Camden County Jail and is expected to be arraigned on the charges by the end of this week.
There was no word on the victim's condition.