Search and Rescue Effort in Ha Ha Tonka State Park Ends with Trip to the Hospital for an Injured Hiker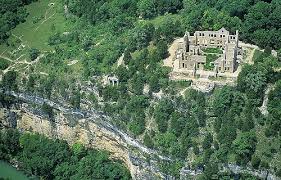 A search and rescue effort in the Tonka Springs area of Ha Ha Tonka State Park comes to an end with a trip to the hospital for an injured woman. Mid-County Fire Chief Scott Frandsen says, once they were able to determine the hikers were on the rugged Boulder Ridge Trail, it was then a case of getting back to the turnaround for the trail where the injury happened.
NEWS-04-04-2023 TONKA SEARCH
The overall operation took about two-and-a-half hours and the unidentified woman was taken to Lake Regional Hospital with an apparent broken ankle.