Lake Area Fire Districts Busy Over Easter Weekend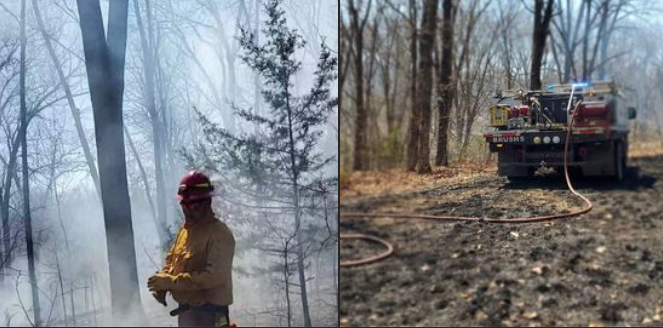 A busy weekend for firefighters around the lake area.
That's according to Gravois Chief Ed Hancock who says personnel responded to 15 alarms including five brush fires and one residential fire.
And, with weather conditions not expected to get any better when it comes to open burning, personnel from the Gravois District and other districts around the lake area will probably remain busy over the course of the next several days.