Lake of the Ozarks CVB Receives More Than $2.7 Million in Grant Funding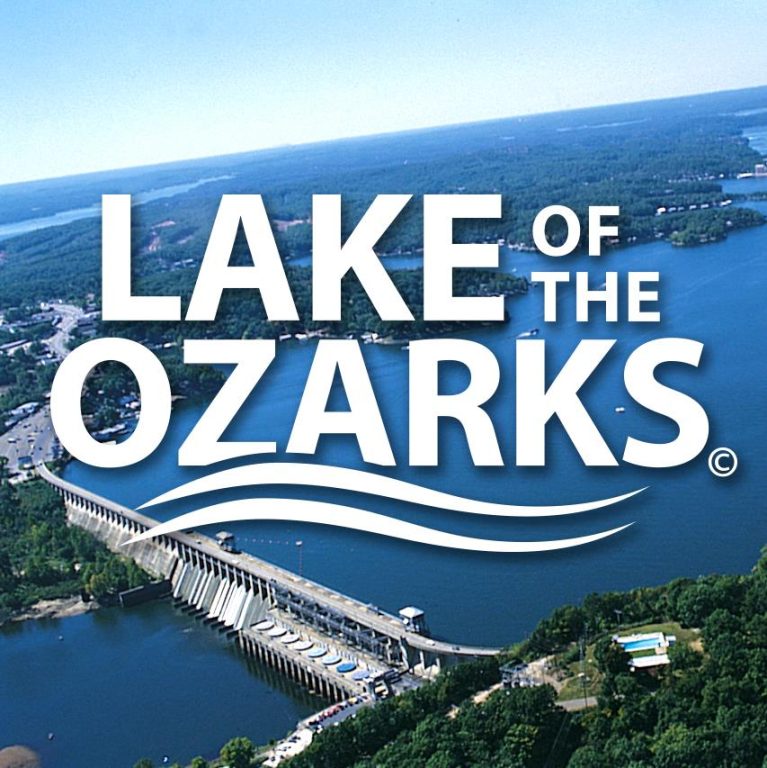 The Lake of the Ozarks Convention and Visitor Bureau is on the receiving end of a more than $2.7-million grant for what's being called "field expansion."
The grant is part of a total $30-million being distributed to 26 recipients through the American Rescue Plan Act to support tourism industry recovery statewide. The Local Tourism Asset Development Grant Program was launched in October 2022 awarding competitive grants to applicants, destination marketing organizations, CVB's, municipalities, non-profits and chambers of commerce that were affected by the pandemic.
Tourism has an $18.4-billion impact on the state's economy while supporting some 280-thousand jobs.
The grant awards are included in Governor Mike Parson's Fiscal-2023 budget plan.