SBFD Chief Asking Board to Approve Purchases of a Fire Boat and a Brush Truck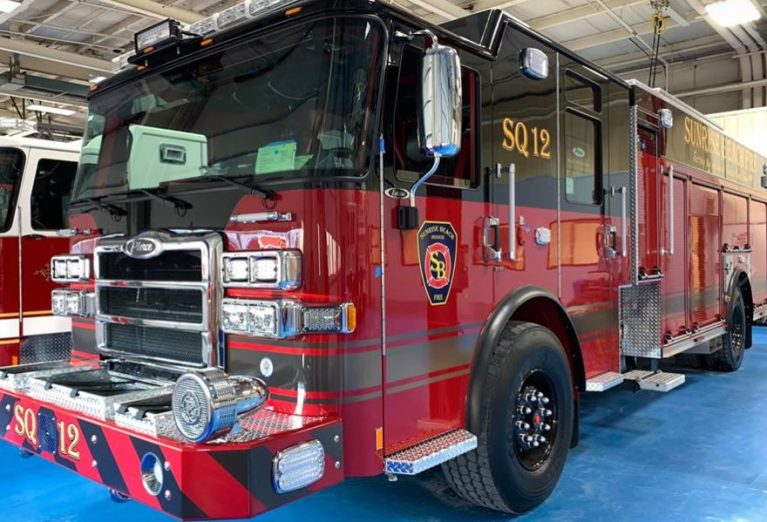 The Sunrise Beach Fire District Board of Directors will get together on Saturday for what's being called an emergency meeting.
The purpose of the meeting, according to a published agenda, will be to talk about and, possibly, approve the purchases of a fire boat and a brush truck…two key firefighting pieces of equipment needed at Lake of the Ozarks. There will also be time during the meeting for public comment about the two potential purchases.
The special emergency meeting of the Sunrise Beach Fire Board of Directors begins at 9:00 Saturday morning in the district headquarters on north highway-5. The meeting is open to the public.